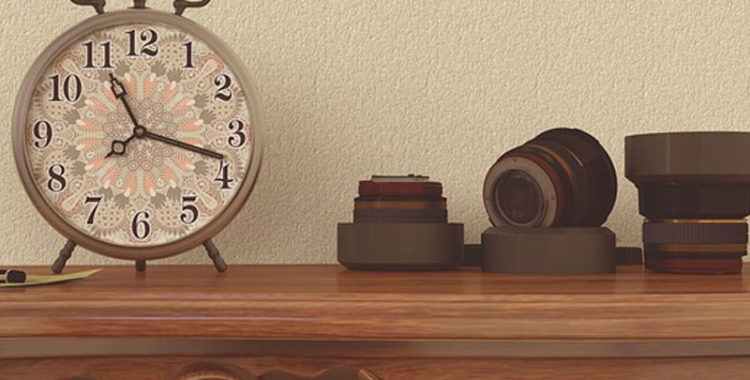 Real Estate
Real estate is one of the areas of high transaction value and complexity. Therefore, the lawyer has extensive experience not only in specialized knowledge about land, houses, construction works, but also the understanding of the structure of the transactions, the translation. Project through the purchase and sale of enterprises in the country and abroad. Also professional knowledge of finance, securities and taxation is also required for real estate lawyers. In that respect, we often have a good combination of lawyers involved in the transaction to ensure that our clients get the best and safest advice.
Services provided:
1. General consultancy on real estate market in Vietnam such as land use, planning and construction.
2. Consultancy on development of real estate projects from project development cooperation, reception of land use rights, implementation and completion of the project.
3. Advice on the structure of real estate transactions for the transfer of projects, transfer of assets on land …
4. Advice on mortgaging real estate.
Do You Need Help by LTT & Lawyers? Contact Us now!