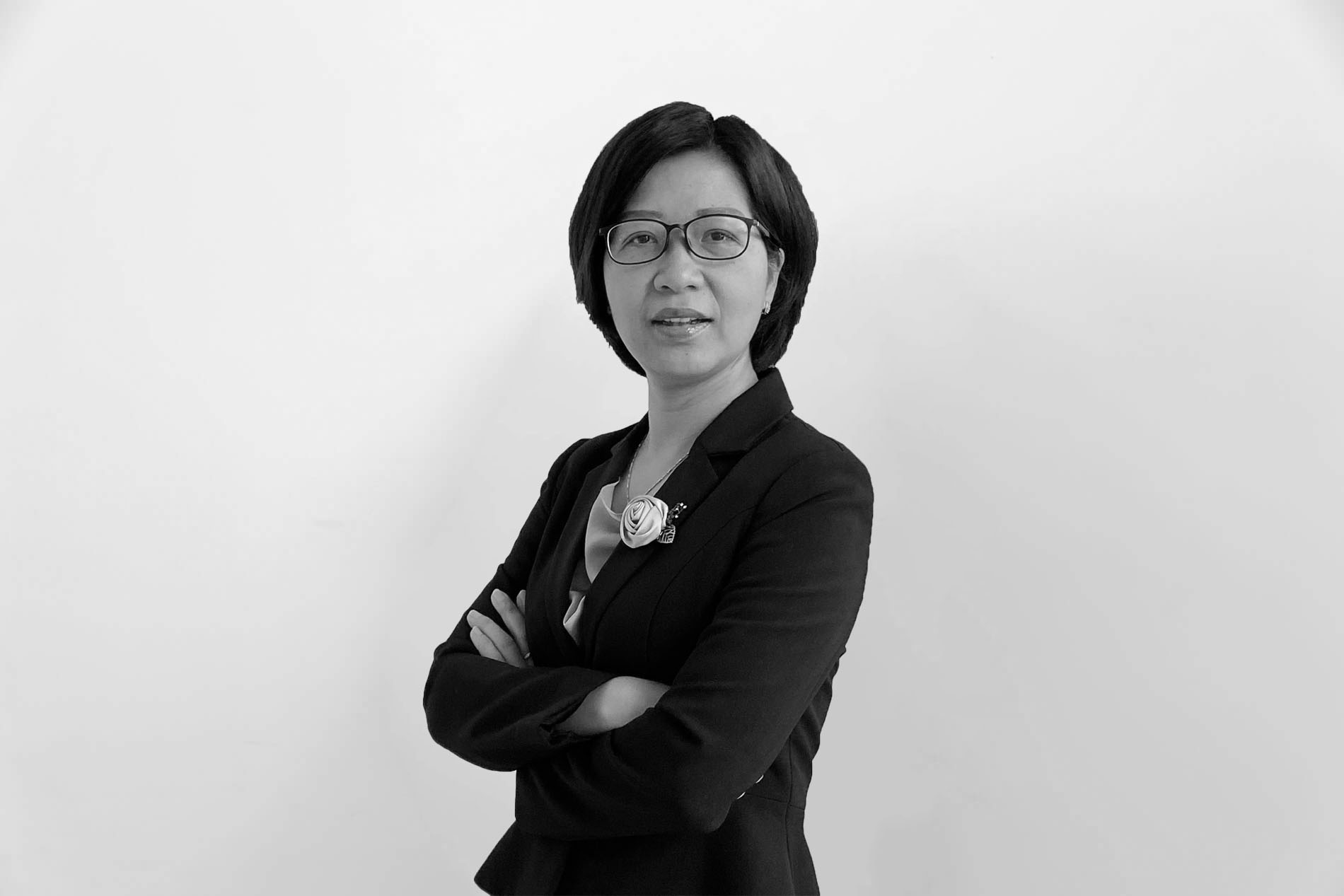 Nguyen Thi Mai Phuong
Ms. Nguyen Thi Mai Phuong has over 20 years of experience in advising on corporate legal issues, human resource management and internal control when performing the role of Legal Director and Human Resources Director at companies which have foreign investment capital in Vietnam.
Contact Me
(+84) 28 6270 7278
phuong.nguyen@lttlawyers.com
MY STATISTIC
Enterprise – Investment
95%
Biography
Ms. Mai Phuong has over 20 years of experience in legal and human resources consulting when holding many senior positions at foreign-invested companies in Vietnam. Ms. Mai Phuong has experience in providing legal advice on internal management, system building, telecommunications, labor, investment, mergers and acquisitions and dispute resolution.
Before becoming the Managing Partner of LTT & Lawyers, Ms. Mai Phuong was Legal Director, HR and Operation Officer of joint venture companies of international corporations in Vietnam.
Ms. Mai Phuong graduated with a bachelor's degree in Economic Law from Hanoi Law University (1999), and a master's degree in community management from NewCastle, UK.
Language:
Vietnamese and English