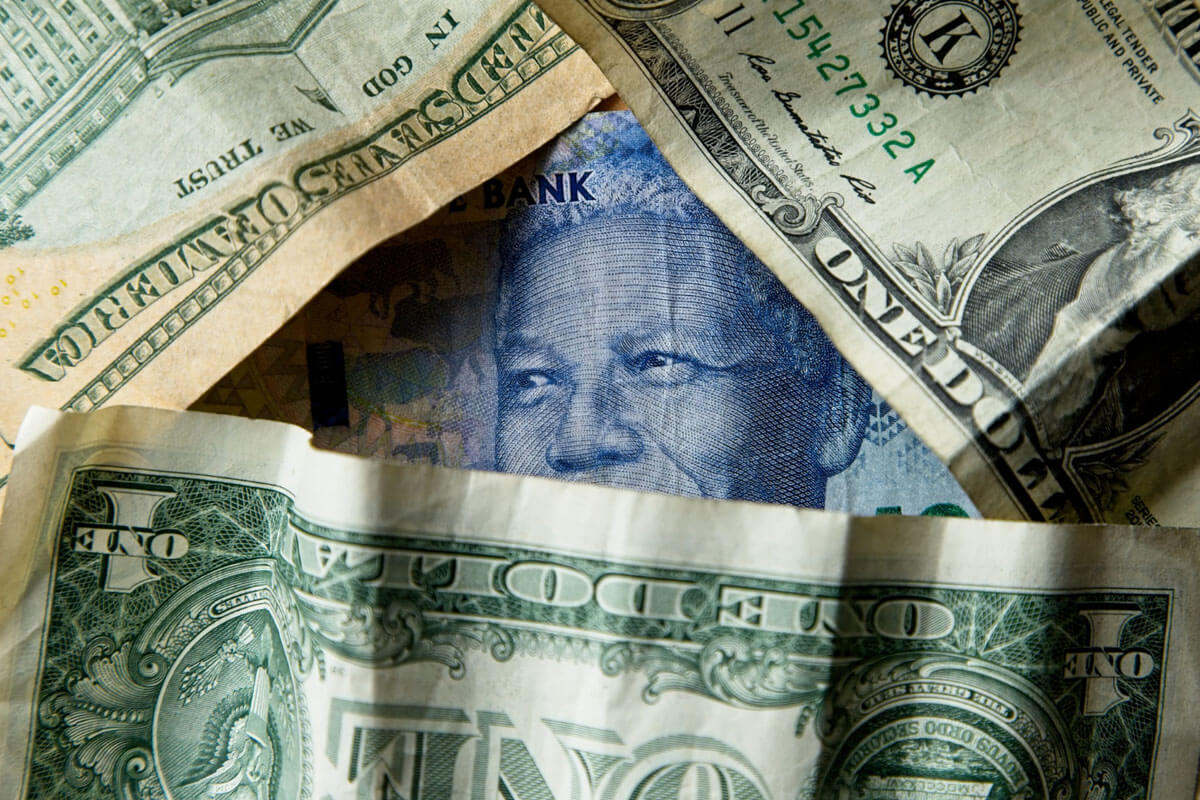 Debt recovery for individuals and enterprises is one of the professional services that lawyers can assist clients. Not merely asking the debtor to pay for our clients, our lawyers, with years of experience and professional working skills, can help our clients with an effective debt recovery strategy. At the same time, there are many ways to influence the debtor to help pay off debt quickly.
Solution:
Collection of bad debt or deferred payment for post-sale or service provision is very difficult and also very "sensitive", so the collectors are expected not only to be well informed of the debt records but also to possess professional skills to handle and recover debts.
Depending on the nature of each case, based on each specific dossier, to be able to offer appropriate debt recovery and recovery plans. Therefore, there will be many different methods and solutions for debt collection. However, the recovery of the debt will be based on two basic solutions:
– Method of conciliation and agreement: The method by which lawyers and legal experts will directly negotiate, negotiate and persuade the debtors to draw up debt settlement plans.
– Method of settlement through court proceedings or co-ordination with state agencies: This method will apply in cases where the debtor is not willing to cooperate, deliberately evade, or plan to pay but pay late, "drip", and stretch.
Time limit for settlement of debt collection:
The time limit for settling and recovering debts is influenced by many different factors, but the two most important factors are the legal status of the record and the payment capacity of the debtors.
There are debtors who, after being consulted by lawyers and legal experts and well informed of the consequences and losses of nonpayment and late payment, have realized the consequences and planned to pay and fully pay off debt. But there are debtors who agree to pay only after the intervention from the authorities. As a result, the length of the case will be extended.