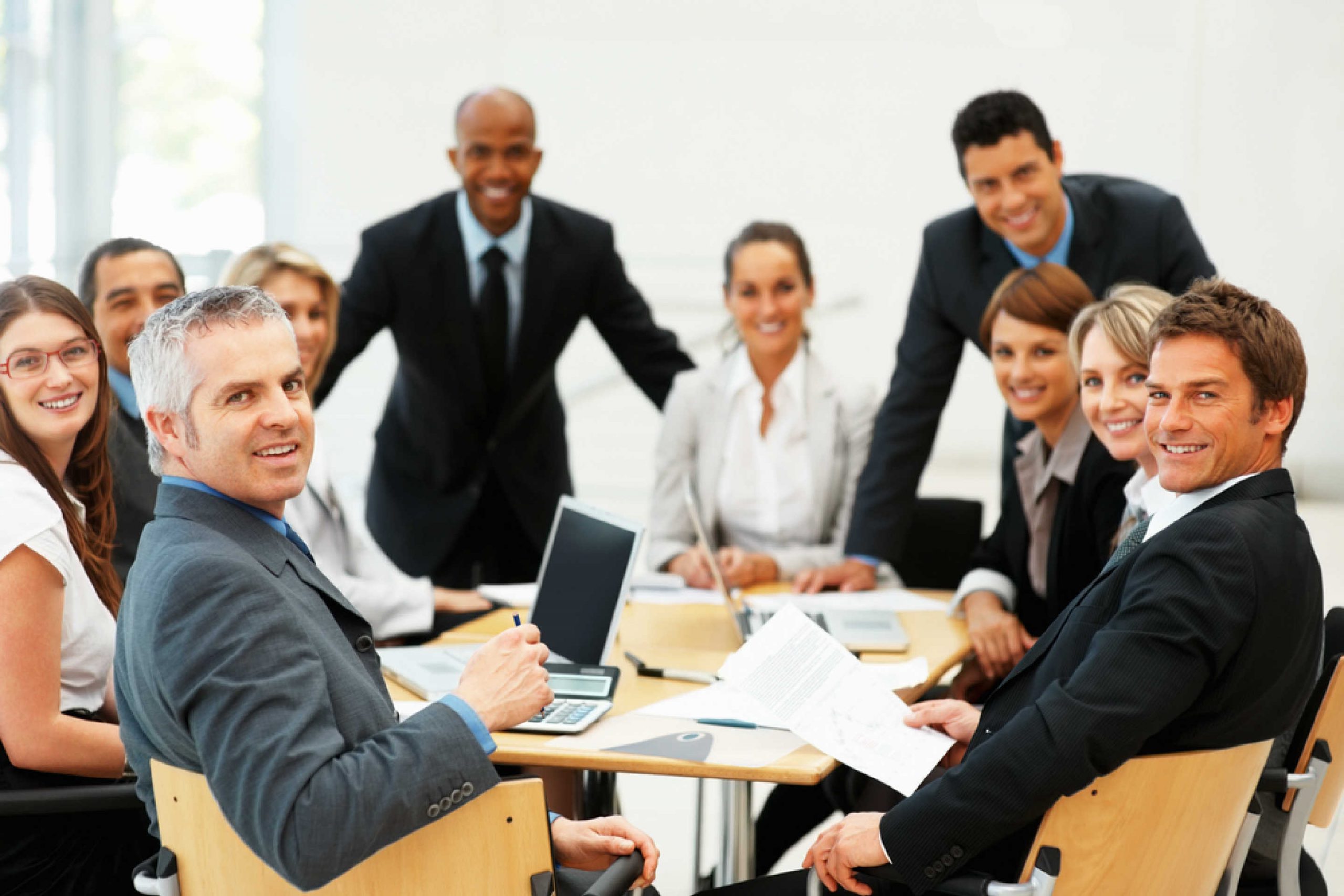 Legal training is the training and improvement of legal knowledge for the team, department, and department of the enterprise. Through attending legal training, an entrepreneur can establish a better compliance system and legal risk control. In addition, periodical legal update will help the managers timely develop new policies and development models for the enterprise.
Legal training can be organized in a variety of formats from short-duration workshops to specialized groups of businesses to long sessions. Training programs are tailored to the nature and needs of each enterprise. The legal training program is always built with a mix of theoretical and practical aspects as well as providing useful advice to help learners improve their professional knowledge and skills.
Legal training programs are available including:
Labor law training program (for employees/managers)
Training program on commercial contract law
Training program on intellectual property law
Venue: the client's workplace or a location chosen by the client
The team of lawyers with many years of practical experience and professional presentation skills will bring to clients the best quality training.