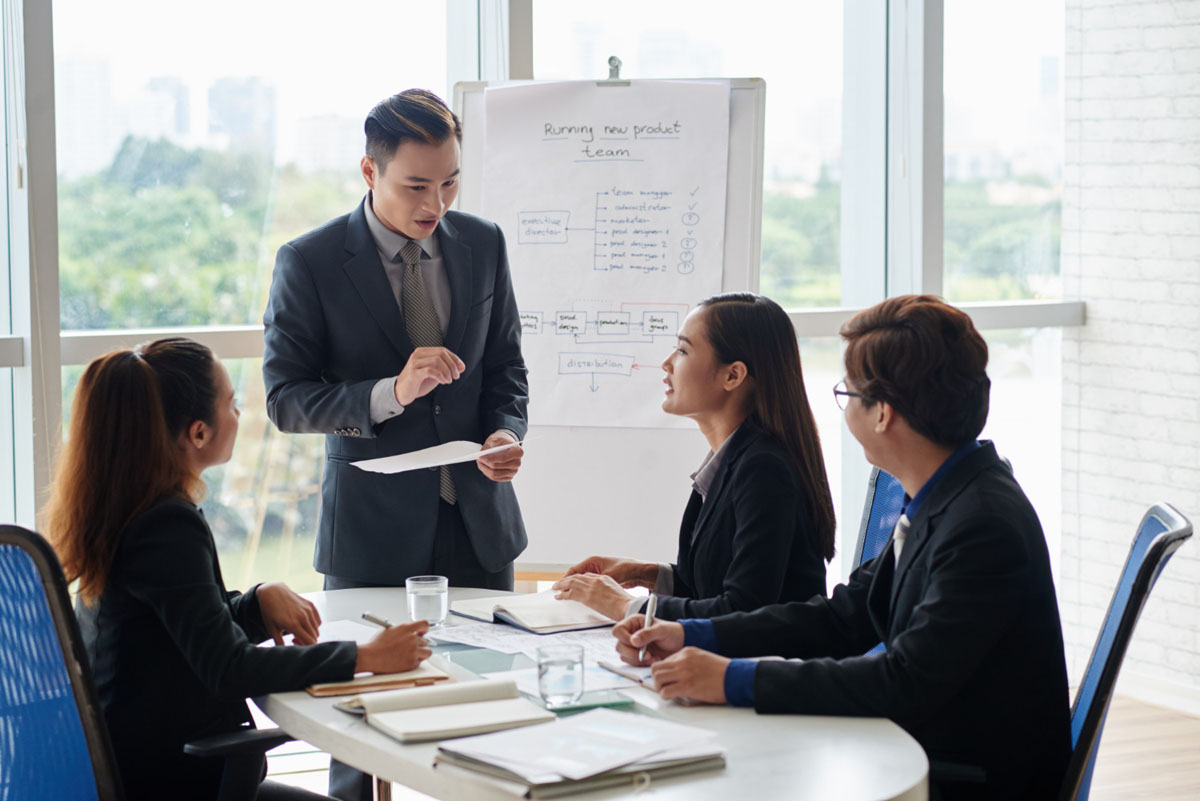 Corporate governance is a framework of rules and practices through which a company's management can ensure accountability, equity and transparency in a company's relationship with all related parties (including financial sponsors, customers, managers, staff, governmental authorities and the community).
Specific work that lawyers can do relating to corporate governance and legal compliance issues:
Advising on the selection of organizational structure prior to establishment
The clients are advised to choose an organizational model (eg limited liability company or joint stock company) to match the size and future goals of the business owner. Advising clients on the step by step development of the enterprise scale corresponding to each stage of development.
Comprehensive consulting on corporate governance after establishment
The clients are fully advised on corporate governance as well as compliance with laws that reduce or prevent risks of civil, criminal, administrative or other liabilities which may adversely affect the business, ensuring the reputation and image of organizations and individuals under protection.
Advising and drafting internal regulations
Helping clients develop internal management regulations, working regulations of the legal representative, working regulations of the chief accountant, working regulations of the inspection committee …
Advising and drafting working procedures of departments
Consulting, drafting and reviewing the work processes of the departments to optimize the efficiency of work such as the process of purchasing goods, services, payment process, recruitment process…
Conducting internal investigation
Helping the clients conduct internal investigations in a way to ensure the stable and normal operation of the business. Simultaneous detection and warning of system risk and error.
Advising and implementing risk management
Helping customers identify risks, timely detecting and making recommendations to control and handle risk.
If you would like further information on how our firm can assist in addressing your Corporate & Governance services, please feel free to Contact Us.