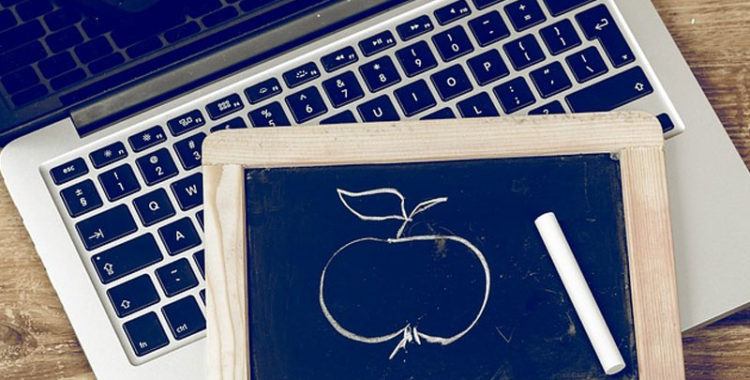 Enterprise – Investment
Accompanying the enterprise from the stage of establishment, operation and development, we believe that the organizational model and operating mechanism determine the sustainable and long-term development of the enterprise. The investment of an enterprise involves not only the issue of investment licensing for the project but also the introduction of capital flows into a variety of channels at national and international levels. With years of experience in complying with the business, we firmly believe in the advice and solutions provided to our clients.
The work we can do:
Advising and drafting the dossier for establishment of an enterprise according to the type of enterprise suitable to the development strategy of the client.
Advising and drafting internal documents in relation between shareholders and contributing members.
Advising and drafting documents to implement the investment plan of the client
Representing the clients to participate in the Members' Council, the board of management of the enterprise where the client is the owner
Representing the clients to participate and negotiate in investment transactions
Do You Need Help by LTT & Lawyers? Contact Us now!