Conditions and procedures for establishment primary, junior and senior high schools of foreign investors in Vietnam
I. Conditions and procedures to establish
1. Contribution Capital
At least 50 billion VND, as equivalent to 2.2 million USD. In case the foreign investor does not build new facilities but sublease them or the Vietnamese partner contributes its existing facilities, the minimum investment shall be at least 35 billion VND, as equivalent to 1.5 million USD;
2. Facilities
The school area shall be calculated based on the quantity of classes and students:at least 06m2 per student, applicable to urban areas, including at least 2.5 m2 per student regarding the areas for learning and teaching.
There must be a playground, training ground and parking lot that account for at least 30% of the total area of the school. There must be surrounding walls and a gate specifying the school's name.
There must be specialized classrooms, office room, library, desks, chairs, teaching equipment, materials, clean water supply and drainage systems and appropriate bathrooms that satisfy the current standards of the Ministry of Education and Training.
There must be multi-purpose gyms, art rooms, computer labs, supporting rooms for disabled students and school clinics. There must be canteens and break rooms (for day-boarding schools).
3. The Education Program
In case only use the foreign Education Program: shall demonstrate the educational target, without damaging the national security and public interests; without spreading religion and distorting history; without negatively affect the cultures, ethics and traditional customs of Vietnam, and shall ensure the connection between levels and grades.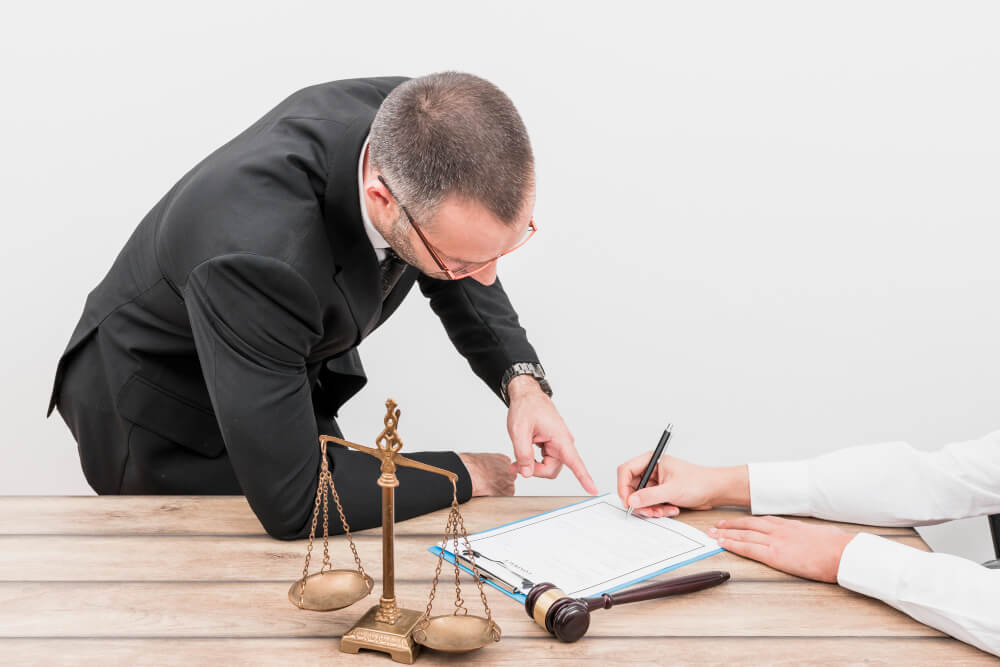 4. Number of personnel and students
Teachers shall hold at least bachelor's degrees in pedagogy or equivalent.
The ratio of teachers shall be kept at least 2.25 teacher per class.
The quantity of students shall not exceed 35 students per class.
Shall be permitted to enroll Vietnamese students for their foreign educational programs. Accordingly, the number of Vietnamese students shall be lower than 50% of the total foreign students.
Notes:
Since each student is the basis for calculating the minimum investment amount and land use area, we have the following example:
| | | |
| --- | --- | --- |
| Number of students | Investment capital per student | The school area per student |
| 01 | 50 million VNĐ, as equivalent to 2,150 USD; OR 35 million VNĐ, as equivalent to 1,504 USD (In case the foreign investor does not build new facilities but sublease them or the Vietnamese partner contributes its existing facilities) | 6m2 |
| 1000 | 50 billion VNĐ, as equivalent to 2,149,613 USD; OR 35 billion VND, as equivalent to 1,504,729 USD (In case the foreign investor does not build new facilities but sublease them or the Vietnamese partner contributes its existing facilities) | 6000m2 |
Therefore, to establish a school, the investor must: have at least 1000 students; have at least 6000 m2 for the school areas; and invest at least 50 billion VNĐ, as equivalent to 2,149,613 USD OR35 billion VND, as equivalent to 1,504,729 USD OR 35 billion VND, as equivalent to 1,504,729 USD (In case the foreign investor does not build new facilities but sublease them or the Vietnamese partner contributes its existing facilities) (Conditions and procedures)