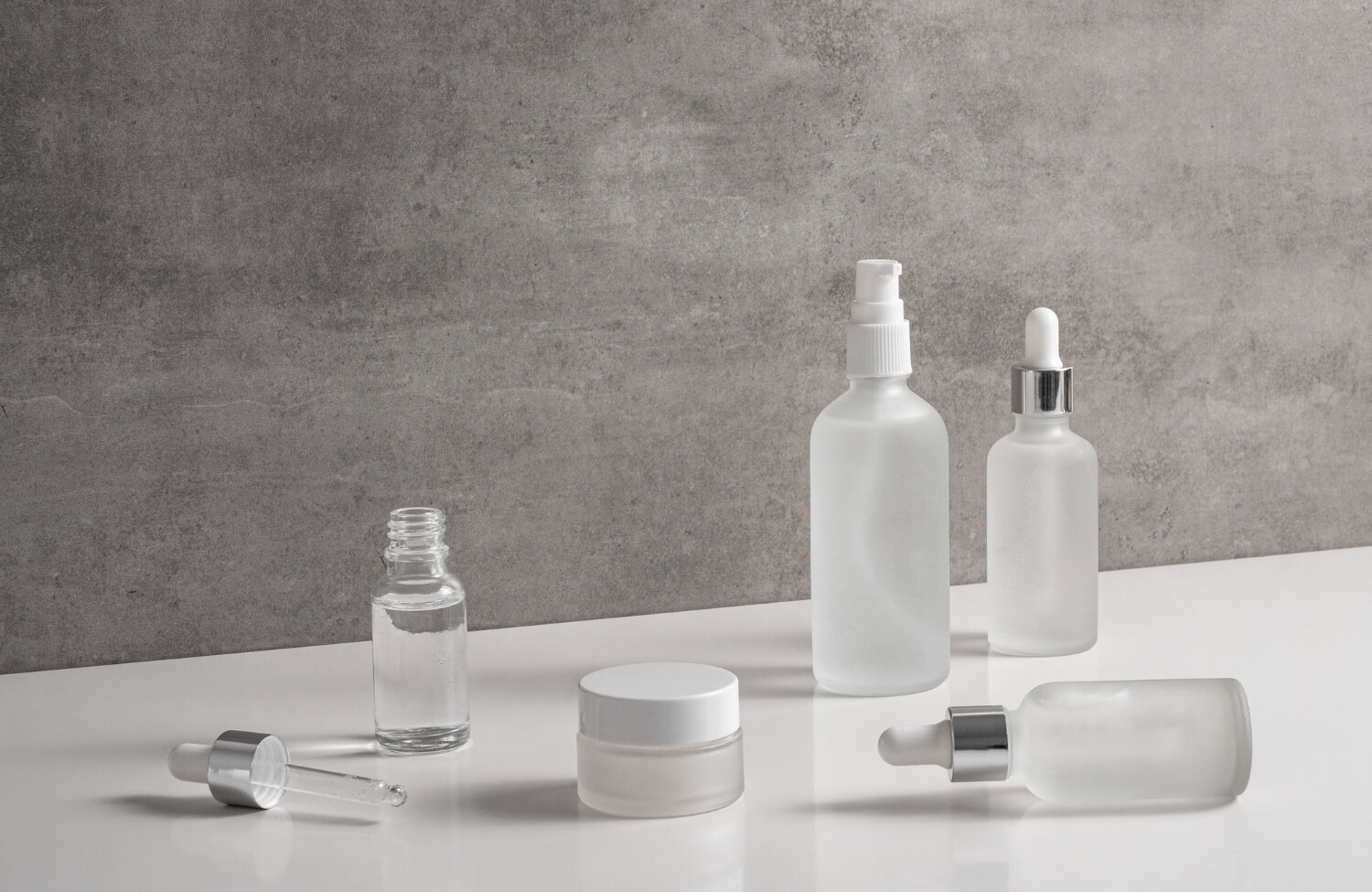 Currently, in the face of a vibrant market economy, the registration for circulation of product is one of the most eventful and popular services in the legal services market. When an individual/enterprise makes a new product in the domestic market or imports and circulates  new product from any foreign country inti Vietnam market, it is required to go through the necessary procedures and licenses before such product can be circulated on the market.
Accompanying businesses from the stage of research and operation for products, we, with more than 15 years of experience in the field of Product Registration/Declaration tion and Circulation, have experienced hundreds of projects on different big/small products for domestic and foreign markets.
LTT & Lawyers is confident to support the clients prepare for the best steps in order to bring your products to the consumers without any legal barriers.
Specific jobs:
ADVISING ON FOOD SAFETY
Procedures for application of Certificate of eligibility for Food safety
Procedures related to product declaration (Self-Declaration and Registration of Declaration)
Food advertising
Review food product labels
ADVISING ON DECLARATION FOR ANIMAL FEED BEFORE CIRCULATING
LTT & Lawyers has extensive experience and succeeds in consulting for many businesses and individuals desiring to trade in animal feed, we are committed to providing outstanding services in the following areas:
Declaration of information of Animal feed
Declaration of conformity for Animal feed
Self – Declaration of Animal Feed
ADVISING ON PROMOTION
PROCEDURES FOR GETTING AN APPROVAL FOR IMPLEMENTATION OF PROMOTION
Promotion is an effective tool to conduct marketing campaigns for enterprises. Promotion not only supports merchants have the opportunity to consume goods quickly, but also contribute to attracting a large number of new customers to access and use their products.
I. PROCEDURES FOR NOTIFICATION OF PROMOTION ACTIVITIES
II. PROCEDURES FOR REGISTRATION PROMOTION
ADVISING ON COSMETIC
Organizations and individuals who want to produce and trade in cosmetic products on the market need to meet the requirements on Production facilities (facilities, personnel, quality management system), and oblige to conduct the announcement of cosmetic products according to Circular No. 06/2011/TT-BYT. In addition, when traders want to advertise cosmetic products to the market, they also need to comply with the regulations on cosmetic advertising according to the provisions of the Law on Advertising 2012 and Circular No. 09/2015/TT-BYT.
For enterprises, meeting the requirements of production facilities as well as conducting cosmetic announcement procedures is an enterprise's commitment to the quality and reputation of the product to consumers.
LTT & Lawyers would like to introduce consulting services related to Cosmetics in accordance with Vietnamese law, which we will advise as follows:
Declaration of qualified cosmetic manufacturing facilities
Declaration of cosmetic products
Cosmetic advertising
ADVISING ON MEDICAL FIELDS
LTT & Lawyers advises and drafts license dossiers for the client in the medical business including but not limited to the medical field such as:
Registration of Marketing Authorization for Drug
Drug Advertisement Registration
Application for operating licenses for hospitals and clinics
Registration of a practicing certificate
Declaration of establishments eligible to manufacture insecticidal and germicidal preparations for household and medical use
Registration of germicidal preparations
Germicidal preparations advertising
ADVISING ON WINE BUSINESS
Wine Business is a conditional investment, business sector, therefore all the business activities to this product are bound to special state power.  An enterprise may only conduct business when it meets all conditions and must have an Alcohol License corresponding to the type of business, including:
ALCOHOL DISTRIBUTION LICENSE
ALCOHOL WHOLESALE LICENSE
ALCOHOL RETAILER LICENSE
SALING ALCOHOL ON-THE-SPOT CONSUMPTION LICENSE