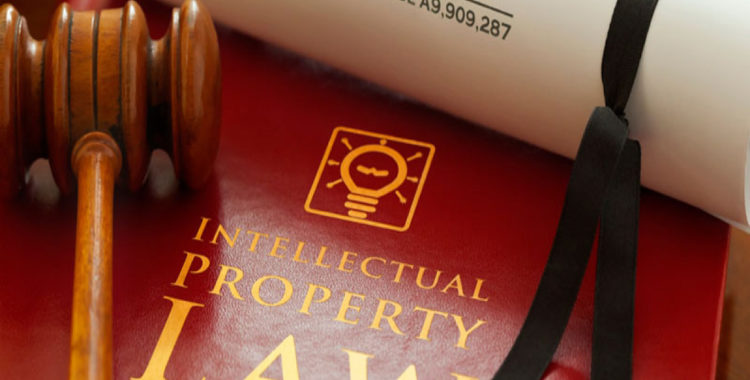 Intellectual Property
We bring our clients satisfaction in the domain of industrial property rights, copyrights and domain names in Vietnam. Our services include researching and advising on intellectual property law, filing and handling trademark applications, industrial designs, patents, copyrights and domain names; researching the possibility of registration of intellectual property, transfer and renewal of intellectual property rights; Conducting protests and invalidation of IPRs; negotiating and drafting licensing agreements, technology transfer contracts, franchise contracts and distribution; Enforcement of intellectual property rights and counterfeiting. In addition, the ability to enforce intellectual property rights of the clients is supported and enhanced with management services and "tracking" of intellectual property rights, in particular with respect to infringing and infringing upon intellectual property rights, also by our office.
We not only provide IP services in Vietnam but also overseas. With the experience of a full line of lawyers and patent attorneys in both the legal and technical fields, and an automated management system, LTT & Lawyers is able to provide our clients with services. High quality with competitive price. Our law firm currently has two lawyers, with the assistance of experienced staff and lawyers, who focus primarily on three main categories: Patent and Design, Trademark and Copyright; and Exercise Rights.
Do You Need Help by LTT & Lawyers? Contact Us now!