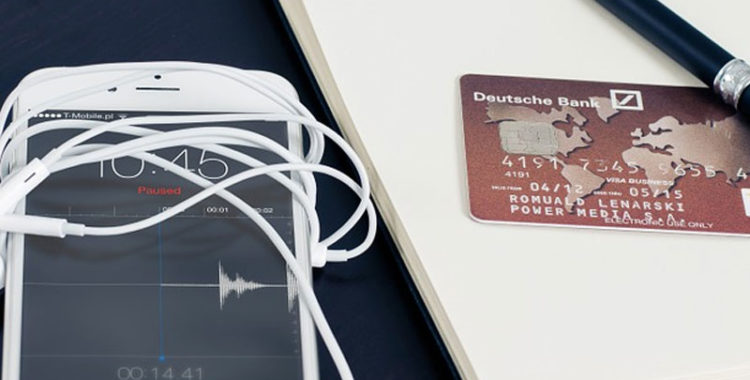 M&A
The development trend of Vietnam's economy is competition under the market mechanism so many enterprises are formed, developed and constantly increased in size through merger and acquisition transactions, and some enterprises disappear from the market upon acquisitions. Lawyers in mergers and acquisitions are expected to have expertise in many areas of law such as business, labor, finance, taxation, accounting and specialized law. We are proud of having these specialized lawyers.
Services provided:
Advising the structure of mergers and acquisitions
Conducting due diligence of the target enterprise
Drafting the necessary documents for the transaction
Assisting the clients in negotiation
Carrying out the licensing procedures for the parties to complete the transaction
Do You Need Help by LTT & Lawyers? Contact Us now!